「Awaken the Power of Your Soul.」​
Lead a mediocre life,
你是否經常感到身心俱疲? 渴望改變
,Also want to have real happiness?
in fact,Everyone has great energy lurking deep in your soul。
Let Wake Academy lead you to explore your sensory instincts,Open heart, To dig out your own spiritual power and great wealth,
一起做出行動與改變吧! 讓光照亮你的心
,Shine your world。
"Use good knowledge to make the world rich and prosperous"
Deeply cultivated in Taiwan for more than 20 years,Teacher Huang Pengjun aimed at different problems and needs of enterprises,Develop various customized training courses,
Lead students to break through themselves,
打造冠軍團隊
。
2020year,Teacher Huang Pengjun's dream is bigger,Stepping out of Taiwan to the international,Founded an online education platform-Wake Academy,
Knowledge is power,Awaken the hidden energy in everyone's heart。
Once I fell, I tried to climb again,Teacher Huang Pengjun feels that modern people are in an era where success is hard to come by,
I want to encourage everyone with my own flip experience,Find opportunities to change your life through continuous learning!
Must-win mentality
Watch for free
Successful experience sharing
Positive life inspiration
Wisdom energy accumulation
Speakers are outstanding persons in various professional fields,They share the most real life story and mental journey,Pass positive energy,And bring different insights and inspirations,Encourage everyone to face setbacks and problems,Can move forward bravely。
Online Courses
Paid study
Systematic teaching
Situational guidance
Diversified content
Create a full range of online courses with professional teachers and carefully selected textbooks,Wake Academy provides the most comprehensive knowledge service,Freeing everyone from time and space,Enjoy learning。And can find breakthroughs in the course,Improve oneself。
1996year,

台灣經濟與產業市場開始面臨困境

,

一個目標為這片土地開創突破能量

,

創造更多產業績效的團隊-「苓業國際教育學院」誕生了

。

台灣囝仔黃鵬峻總經理以宏大的志向

,

以及想讓善知識充滿這片土地的理念

,

花費20年針對台灣企業的不同問題及需求

,

針對不同問題

,

客製化開發出各種需求的專屬課程
,

藉由這個教育平台

,Let more outstanding leaders come out,Create more good talents to help this land in Taiwan。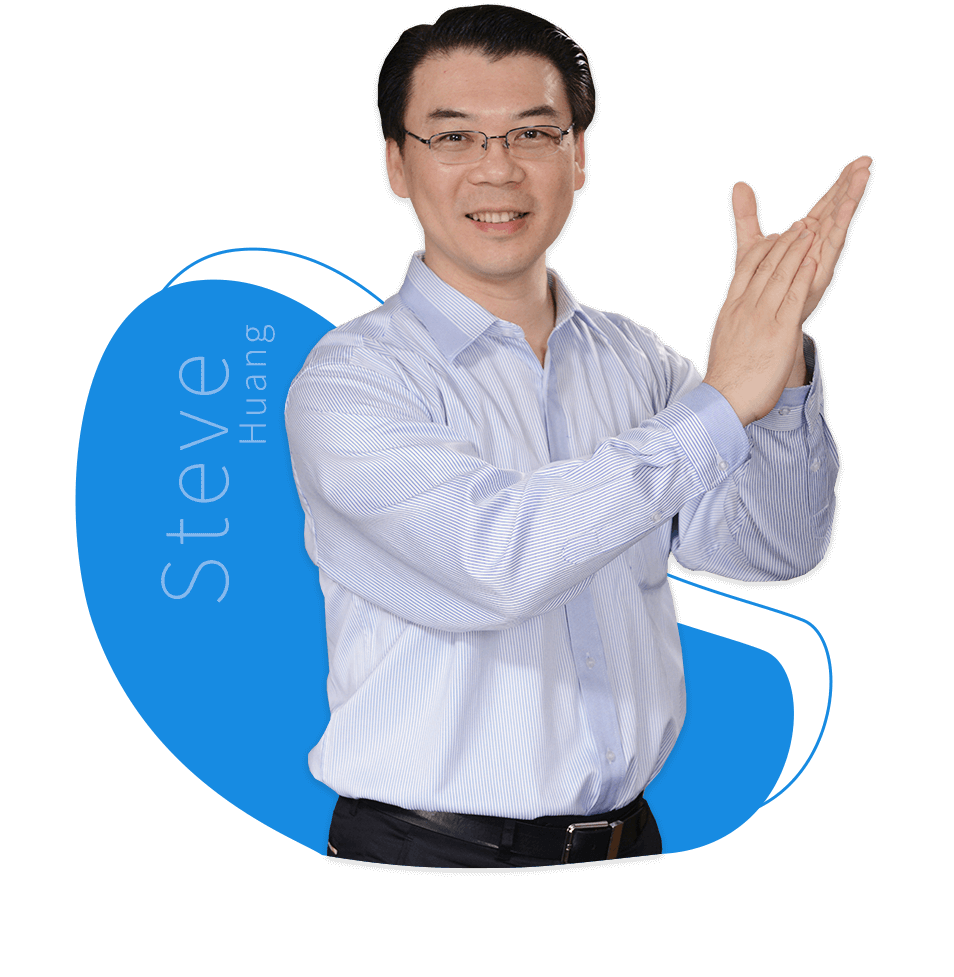 Huang Pengjun
Steve Huang
"A real entrepreneur who turned from Cong Lushe"
Used to be a newspaper student、Factory operator,And 40 million in debt for business failure,Life through entrepreneurship、Debt、The turning point of failure and resurgence。Now successfully assisting more than 50,000 entrepreneurs,

打造冠軍團隊

,20% to 80% growth in business performance。Huang Pengjun has more than 20 years of training experience,Established Lingye International Education College,Introduce the "rich dad group" team training system,And regularly invite international team training masters and business coaches-Blair. Singh came to Taiwan to teach,Bringing top practical training courses to business leaders in Taiwan。
2020year,Huang Pengjun's dream is bigger,Established "Wake Academy" online education platform,I hope that through the power of the Internet,Spread more good knowledge,Help more people turn their lives through learning。
Wake academy /

苓業國際教育學院 創辦人

布萊爾辛格學院全球第一位獲最高等級認證教練

布萊爾辛格來台培訓主辦人

富爸爸集團顧問 世界第一的商業教練 布萊爾辛格 合夥人

CLC冠軍學院 總教練暨創辦人

台灣培訓界第一把交椅

全台唯一受邀馬來西亞人上人課程講師

Chinese National Psychological Counselor Level 2
Author of "Winner of Fall"